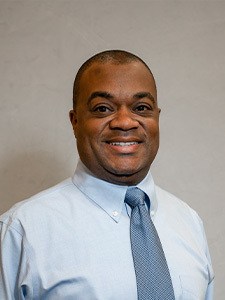 Todd Garland, DDS
General Dentist
For more than 20 years, Dr. Garland has been utilizing the latest state-of-the-art computer technology (digital imaging and advanced computer graphics) to provide the most effective cosmetic and general dental care to every patient. Dr. Garland received his doctor of dental surgery degree from New York University and a bachelor's degree in biochemistry from the University of Colorado. He completed his general practice residency at Monmouth Medical Center, where he was also chief of residency. Dr. Garland is a member of the Monmouth Ocean Dental Society, NJ Dental Society, American Dental Society, American Academy of Cosmetic Dentistry, International Academy of Comprehensive Aesthetics and Academy of General Dentistry, where he was awarded a distinction fellowship for his excellence in general dentistry.
Dr. Garland is recognized as an AGD fellow, a designation requiring rigorous course work and an exam equal in difficulty to board certification exams. Only about four percent of general dentists in the U.S. and Canada are AGD fellows. Dr. Garland is also listed among America's Best Dentists on todaysbestdentists.com.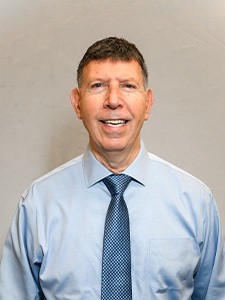 Ira Port, DMD
Periodontist and Implantologist
Dr. Port has been practicing periodontics since 1979 and has been placing implants and rebuilding smiles since 1984. Dr. Port has successfully treated thousands of patients and has developed techniques for bone grafting, implants and tooth splinting, as well as painless injection and sedation procedures to maximize patient comfort during any surgical procedure. He is a former dental consultant to Osteotech and was the first dentist in the U.S. to use Grafton™ bone replacement therapy in private practice. He received his doctor of dental medicine and post doctorate in periodontics from Rutgers University Medical School (previously UMDNJ). Dr. Port also holds a BS in chemical engineering and BA in business administration from Rutgers University. Dr. Port is a member of the American Academy of Periodontology, American Academy of Implant Dentistry and American Dental Society of Anesthesiology. In addition, Dr. Port is a clinical instructor at Jersey Shore University Medical Center's Dental Clinic.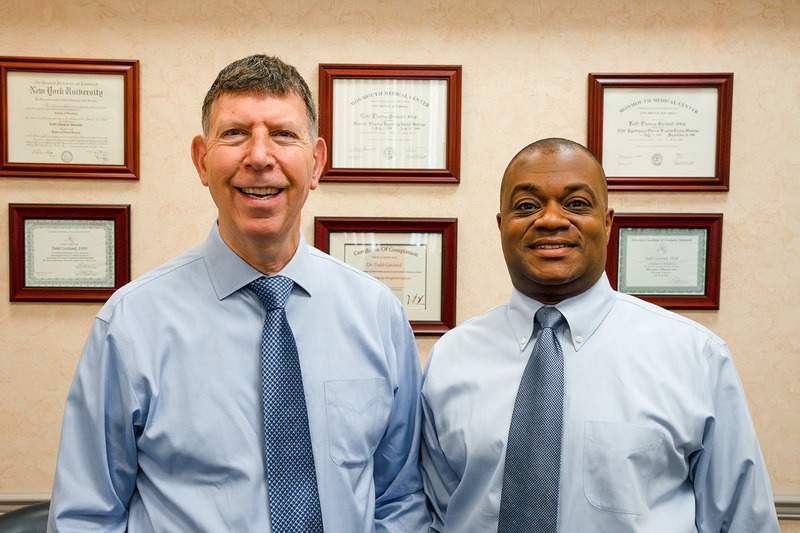 | Day | Hours |
| --- | --- |
| Monday | 9:00 a.m. - 5:00 p.m. |
| Tuesday | 9:00 a.m. - 6:00 p.m. |
| Wednesday | 9:00 a.m. - 5:00 p.m. |
| Thursday | 9:00 a.m. - 5:00 p.m. |
| Friday | 9:00 a.m. - 2:00 p.m.* |
| Saturday | 9:00 a.m. - 2:00 p.m.* |
| Sunday | Closed |
*Alternating Weeks